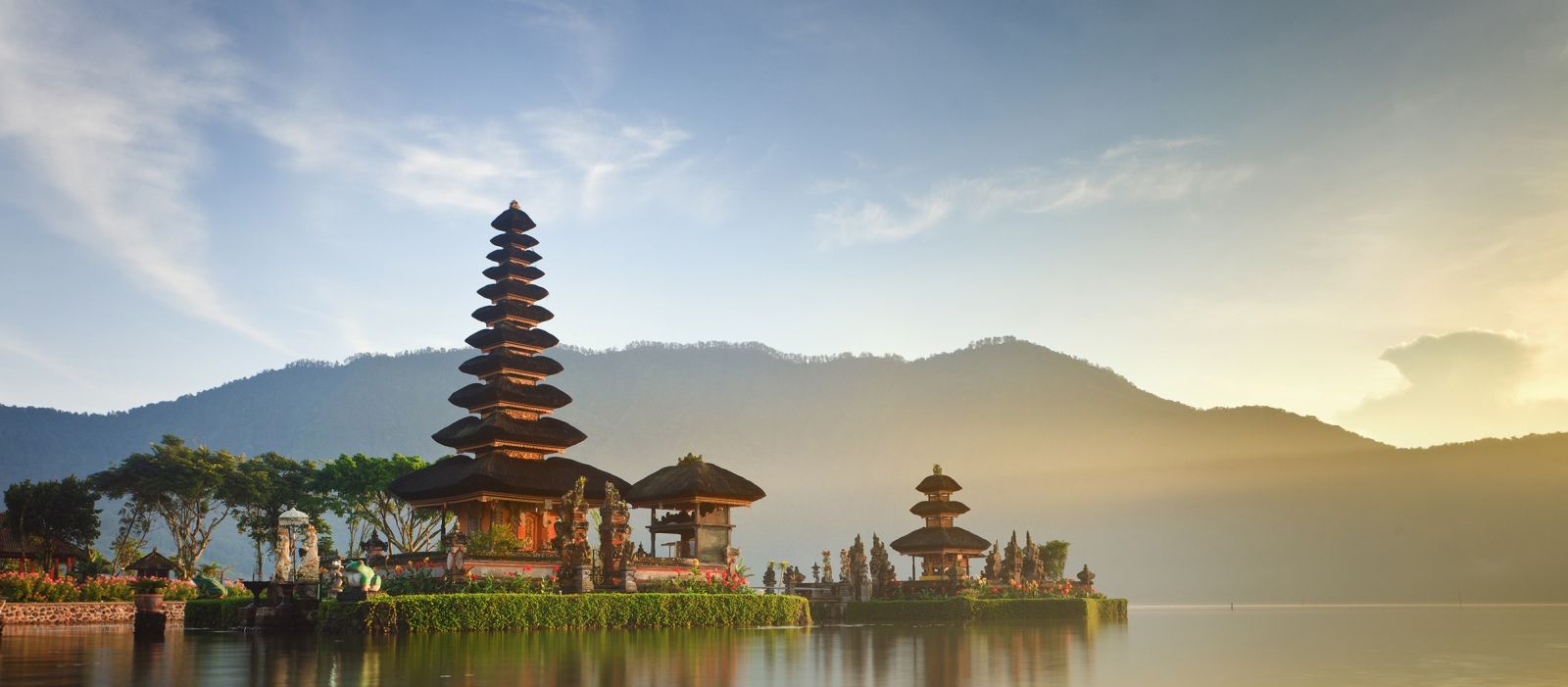 GENERAL INFORMATION
Bali is one of the most popular tourist destinations in the world and has been awarded the World Best Island by The International Travel Magazine. It has a population of over 3 million people and a majority of Balinese practise Hindusim. The population is spread all over the island, including the smaller islands of Nusa Penida, Nusa Ceningan, Nusa Lembongan, Serangan and Menjangan Island.
TRANSPORTATION
Bali is easily accessible via land transportation such as cars, taxis, buses and motorcycles. The more adventurous can also try out the becak (trishaw) or bemo that are favoured by the locals. Access to sister islands are available via speedboats.
LANGUAGE & COMMUNICATION
While Balinese communicate mainly in the Balinese language, most are fluent in English and Bahasa Indonesia.
CURRENCY
View the latest exchange rates here
www.xe.com
.
CLIMATE
Bali has a tropical monsoon climate, with pleasant day temperatures between 20 to 33 degrees Celsius or 68 to 93 degrees Fahrenheit. Rainy season starts from October to March, when the West monsoon brings heavy showers and high humidity. June to September is considered the driest season, with low humidity and it can be fairly cold in the evenings, the best time for any outdoor activities.
PRACTICALITIES
a) Time
Central Indonesia Time which is GMT +8 (covering East and South Kalimantan, Sulawesi, Bali, Nusa Tenggara).
b) Electricity
Electricity supply is 220 volts in all regions. Electrical sockets are designed to fit two pins rounded-tip plugs (technically known as Type C, E, and F). Most hotels and many restaurants in the larger areas provide internet connections or free WiFi.
Source: http://www.indonesia.travel/en
http://www.balitourismboard.org/